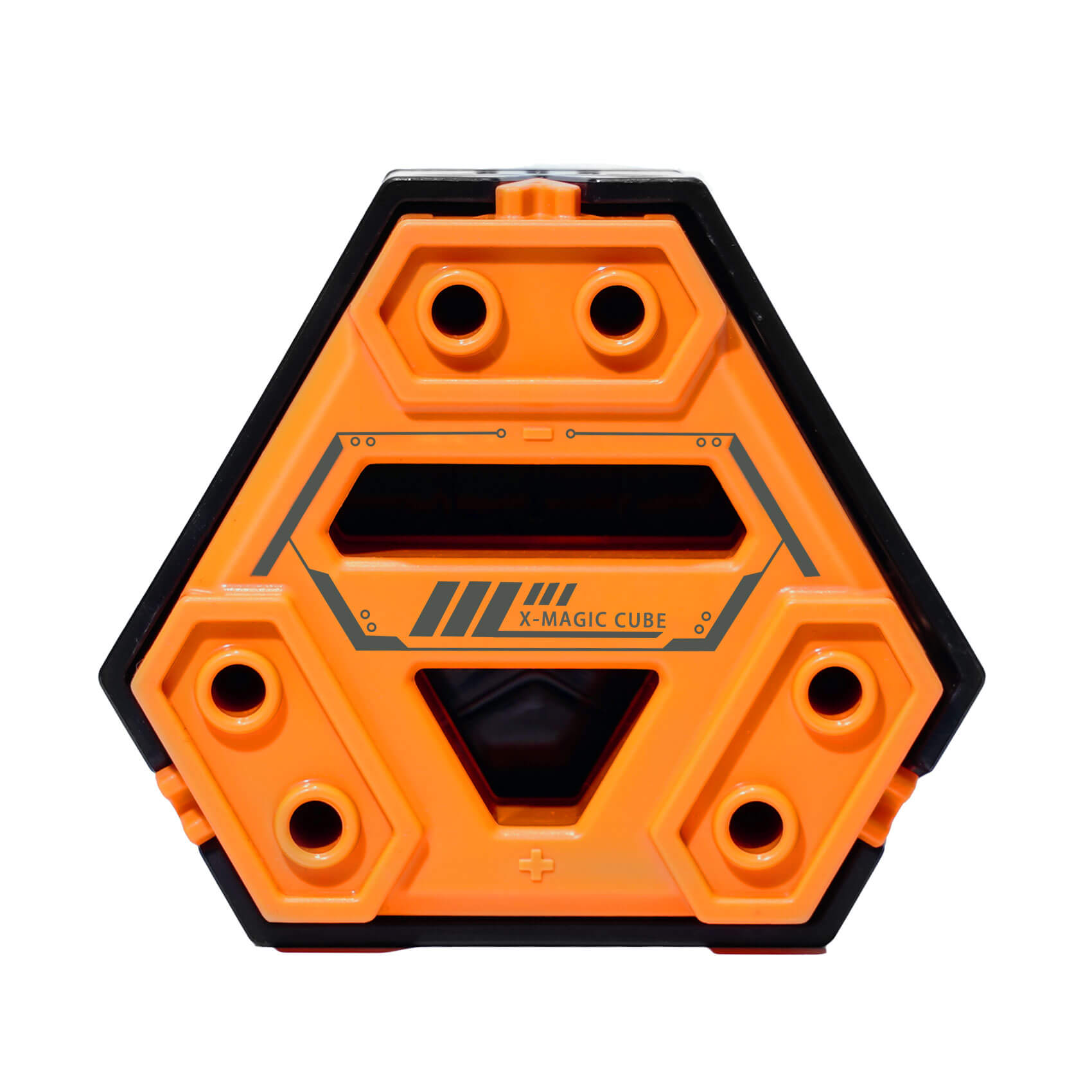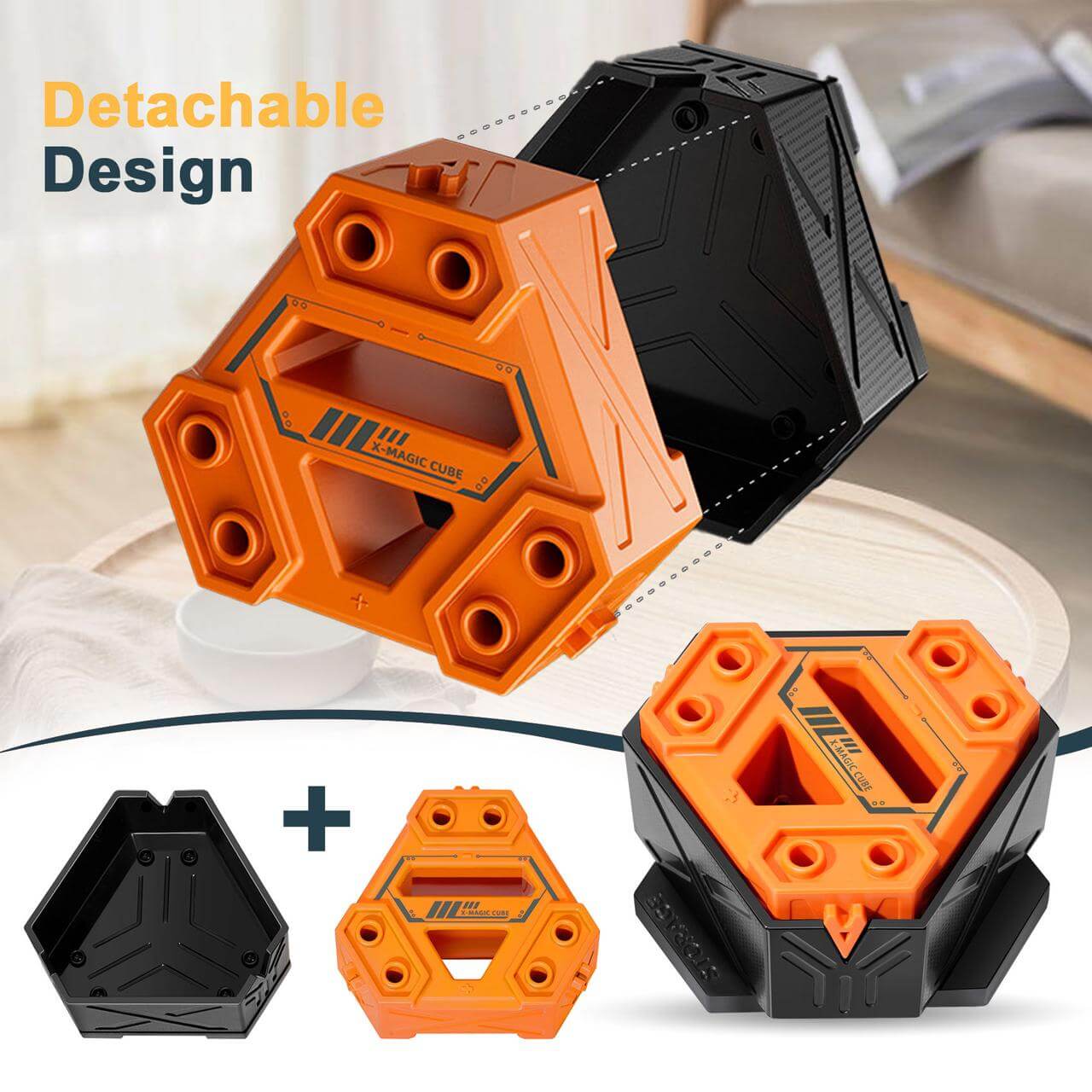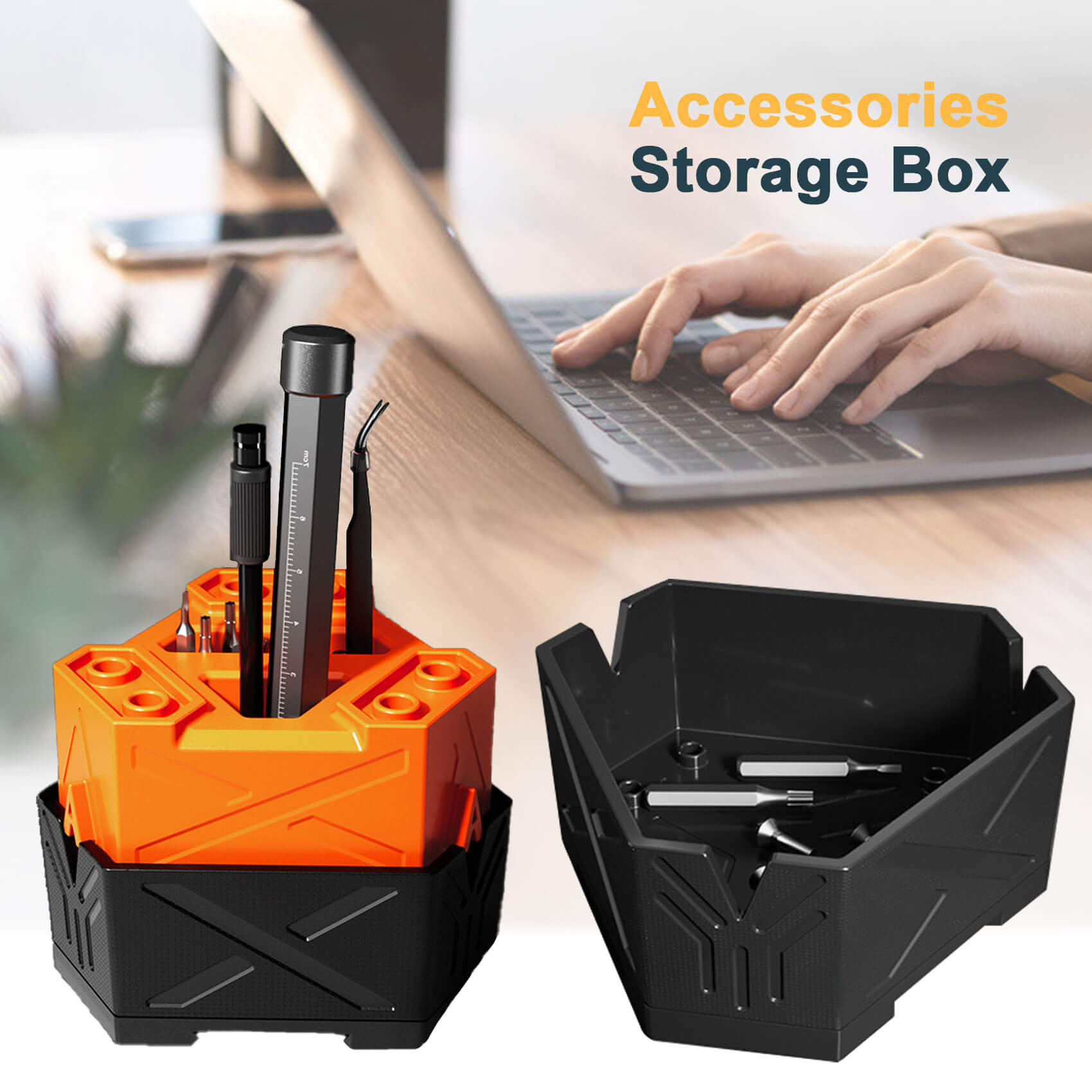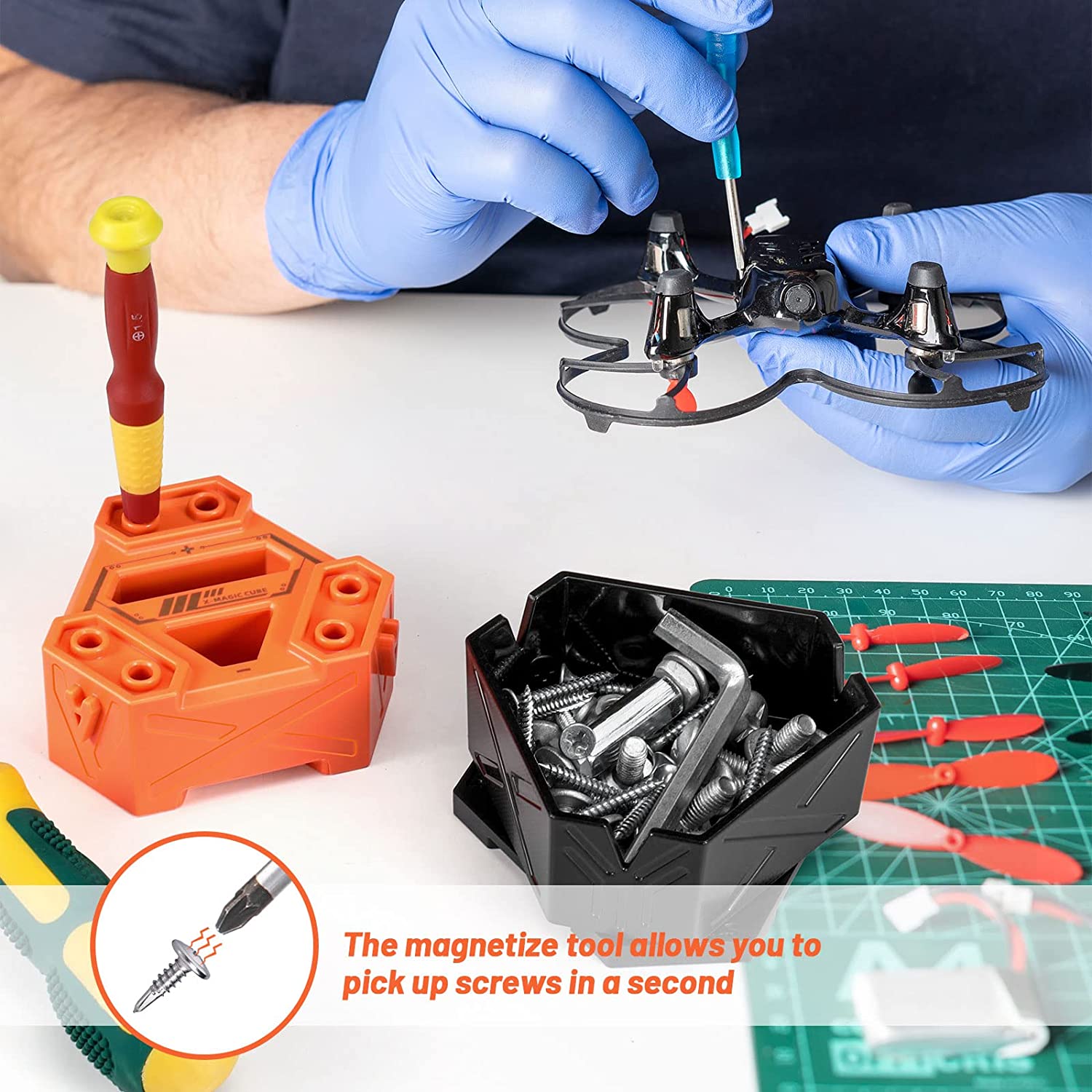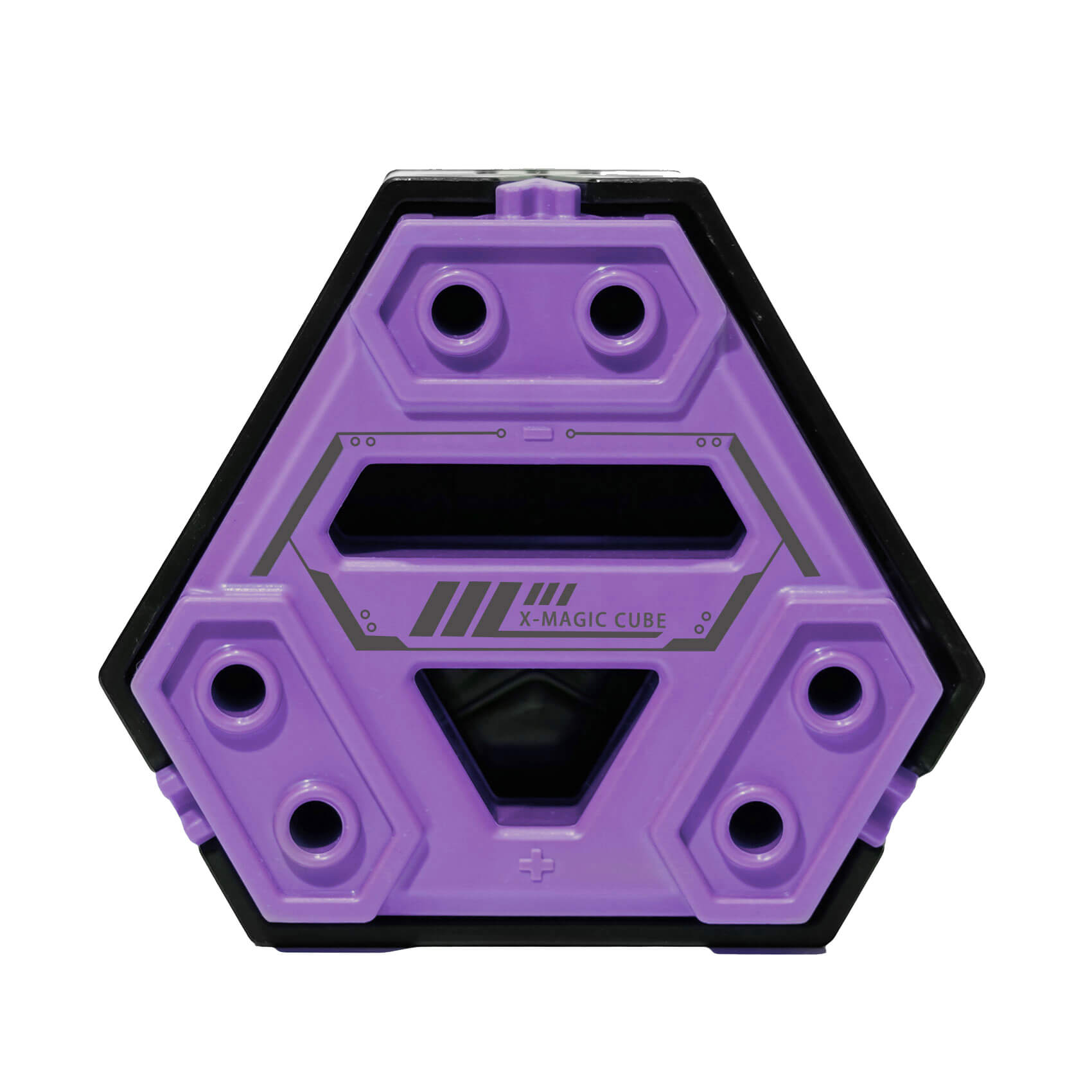 Hanboost X Magic Cube-shaped Magnetizer Multifunctional screwdriver Bit
Magnetized screwdriver bits can gradually lose their magnetism due to the heat and impact generated during use. By using Hanboost's magnetic cube magnetizer, you can magnetize or demagnetize your screwdriver bits in just 1 second, which saves time and effort and makes your screwdriver set more convenient to use.
Functional Convenient Design
The cube-shaped magnetizer can be placed on the base of the screwdriver and rotated. With a detachable design, it can be rotated 360 degrees, take a break and relieve tension through manual rotation, Invigorate yourself with a satisfying spin, allowing your muscles and mind to unwind!
The magnetizer can be used in 3 forms; magnetizer inside the base, separated from the base, and on top of the base, which enhances its storage capacity,  can be used as a small, organized storage box for parts.
Package Dimension:75*85*45cm
Hole Diameter:5mm
Material:Plastic
Color:Black / Purple
Item weight: 155g
The base of the cube-shaped magnetizer can be used as a small storage box for parts. Providing a well-organized place for accessories of various repair scenes. Easy to use at a glance.
Its trendy and innovative design allows for 360-degree rotation, providing a novel way to decompress from life's daily pressures. Bring flavor back into work and play with this modern marvel of entertainment today!
Enjoy the utmost convenience with the cube-shaped magnetizer. Crafted to perfection, this robust tool promises long-term reliability and remarkable strength for a wide range of scenarios.