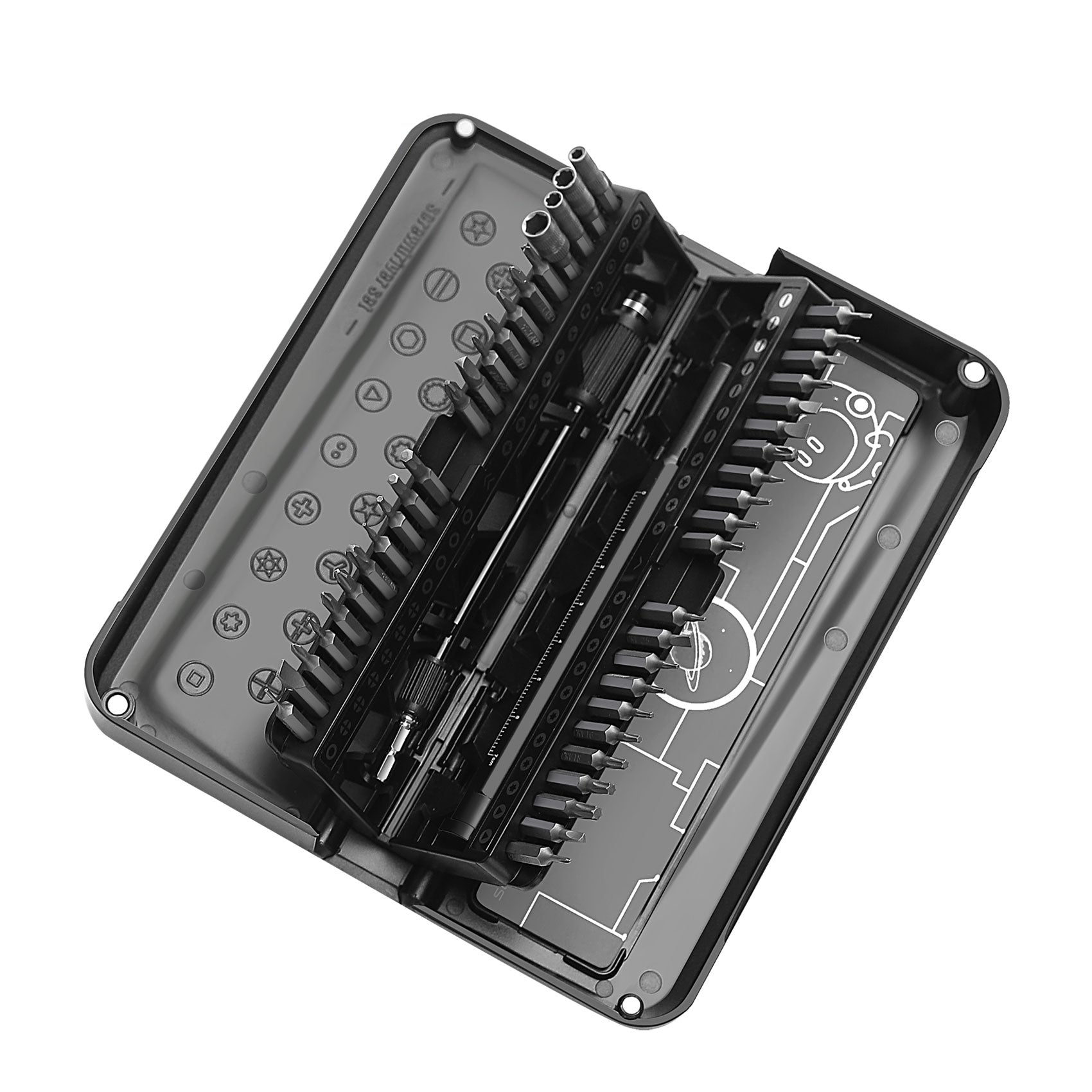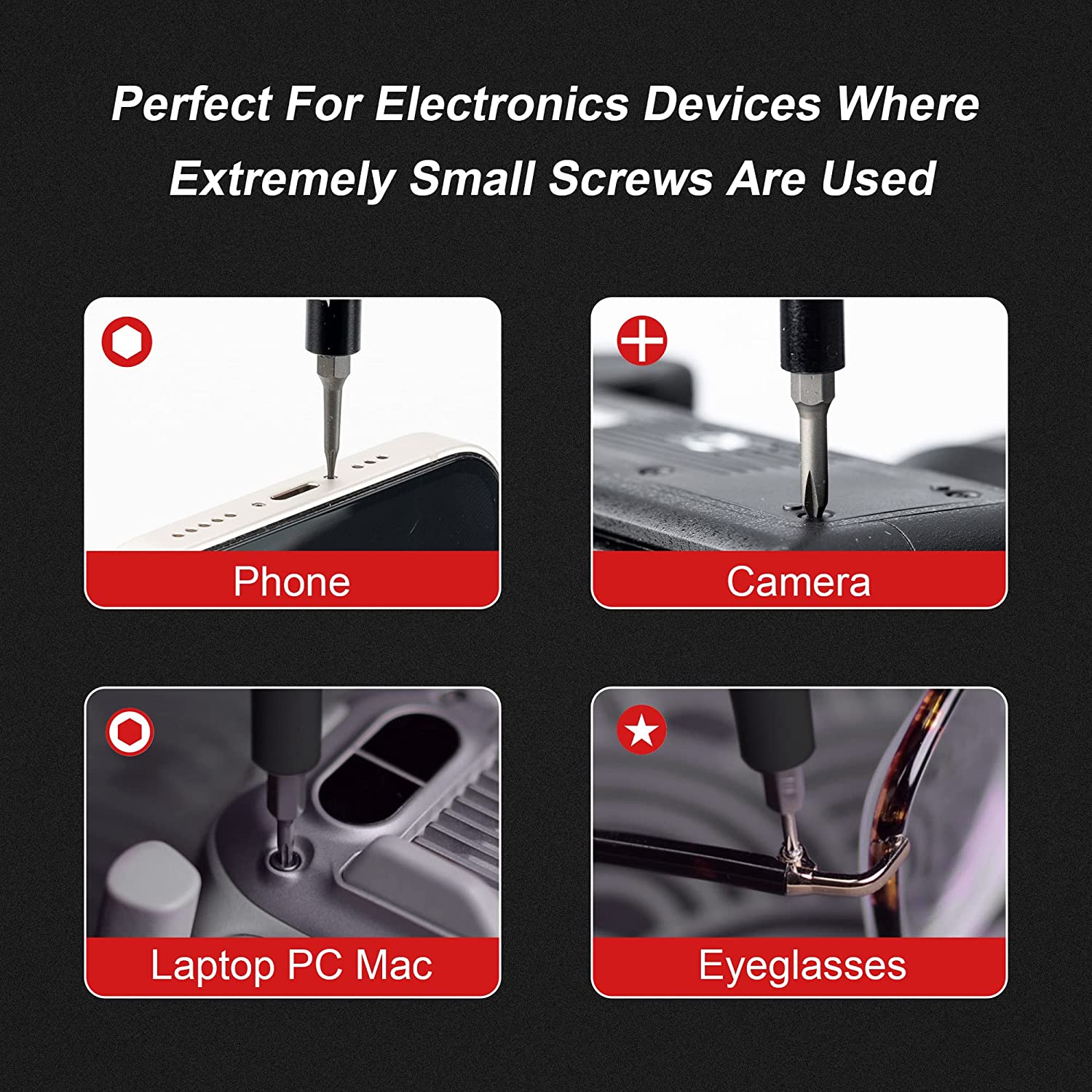 Hanboost Precision HBP-471 Versatile Screwdriver Set for DIY Enthusiastic & Repairing
If you're the kind of person who loves to experiment and explore how things work, having just the right tools for handling delicate projects like laptop or smartphone repairs can be a challenge, especially for tight spaces that will add further difficulty when it's time to unscrew something!
To make sure your tinkering is well-equipped, it's important to find specialized solutions that won't damage these sensitive items! The wide usability of Hanboost 47-in-1 precision screwdriver set can be an ideal handy tool at this point.
Precision Screwdriver Set has 40 screwdriver bits and 4 sockets including Philips, Slotted, Security Torx Hex Pentalobe Torx Triangle Y tri-wing pozidrive standoff SIM ejector, covers a wide range of applications and household scenarios. It is the perfect accompaniment for making any scene come to life, ideal for utilizing mobile phones, game consoles, laptop, watch and other precision instruments no matter what needs refining, you feel like having a helping hand in all of your home improvement endeavors!
Non-Slip Design
The tail cover of the screwdriver is equipped with a built-in mute bearing, which allows for smooth and unobstructed rotation. Its multi-faceted, anti-slip design also provides a better grip that conforms to the shape of the fingers, allowing you to complete the task of screwing with one hand.